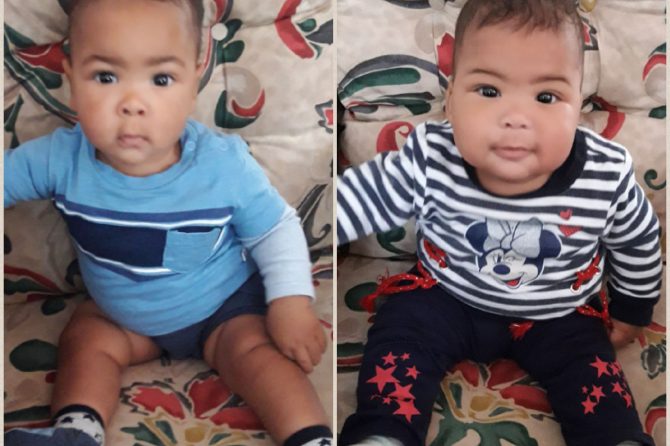 "We want to thank Doctor Anil Ramdeo at Care Clinic Westville in Durban for helping us get our miracle babies.  We cannot thank you enough and your caring staff for the care and diligence and making our dream come true of having our own biological babies.  It was the best decision ever my husband and i Imade to seek help dealing with infertility.  We could have not done this without Doctor Ramdeo's help. 
We were  blessed with twins on the 6th December 2019 after our journey of IVF with Doctor Ramdeo.
We highly recommend anyone, looking or dealing with infertility issues or complicated situations to contact C.A.R.E Clinic for excellent services and successful procedures. 
We love you and thank you DR Ramdeo and all your supportive  caring staff."
Happy family from Harare. Zimbabwe.
Mr and Mrs Paulsen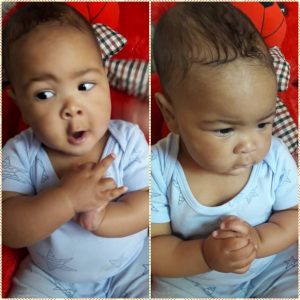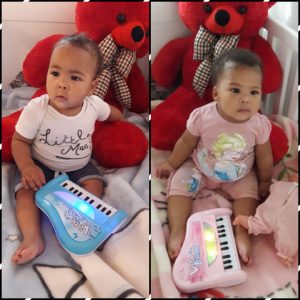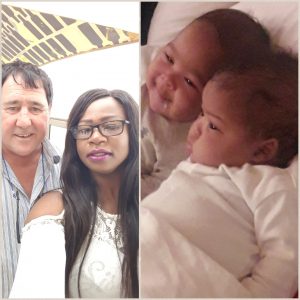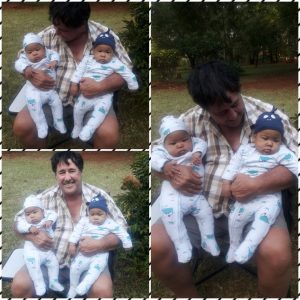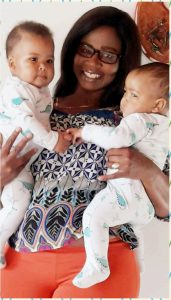 Leave a reply