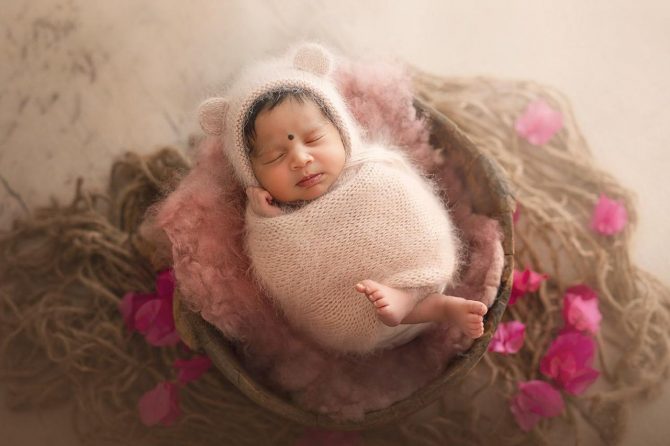 There say " Life is a journey and you must enjoy the ride "However when my husband and I embarked on our journey we did not know it would be filled with pain, heartache and tears until we met Dr Ramdeo and his team at the C.A.R.E. Centre which literally changed our lives forever.
Our journey began on in November 2017 a month after our wedding when we wanted to check that there would be no complications when we decide to have a baby. We went to a reputable gynaecologist in Durban who advised that I must have a rubella test and I may have a mild case of PCOS. My rubella test was positive which means that I had to wait a further 6 months to start a family.
In August 2018 we decided to go a fertility clinic in Kwa-Zulu Natal due to the complication of the rubella test. The doctor from the fertility clinic recommended that I have a laparoscopy done. After this procedure he recommended that we do an IUI as he did not see any complications or problems as the laparoscopy was clear.
We did the first IUI in October 2018 which was unsuccessful. There were no reasons provided except these things do happen and he recommended we try another IUI as we did not have any
complications.
We did our 2 nd IUI in April 2019 which also was unsuccessful and we then knew we had a serious problem. A family member then recommended Dr Ramdeo to myself and my husband and we decided to visit him in September 2019.
We both were exceptionally impressed at the clinic and its staff as well as doctor who took his time with investigations and left nothing to chance .After both my husband and I being investigated, he recommended we do IVF .In October 2019 was our first attempt at IVF and I was pregnant with triplets.
On the 28 October 2019 I had my first miscarriage and it was on a Sunday .Vanessa assisted and guided my husband as to what medication I need to take and do .On Monday I went for my visit and I still had the 2 babies. In January 2020 there was only one baby as the other twin did not make it. On the 04 th February 2020 I experienced cramps for the whole night and when I went to see doctor he then admitted me 05 th February 2020 in order to ensure that baby was safe and well.
On the 15 th May 2020 there was no foetal movement and Dr Ramdeo once again admitted me in hospital for a day for screening to ensure that baby was safe. Finally baby was delivered on the 03 June 2020 2 weeks before she was due date via C section. This miracle is known as Reia Pillay, the pride and joy of our lives.
Looking at the above sequence of events you can clearly see how hard Dr Ramdeo worked to ensure that little Reia survive no matter what and his has an excellent team behind him which is important.
Thank you Dr Ramdeo and C.A.R.E. Clinic
Love from: Little Reia Pillay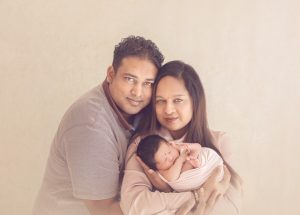 Leave a reply