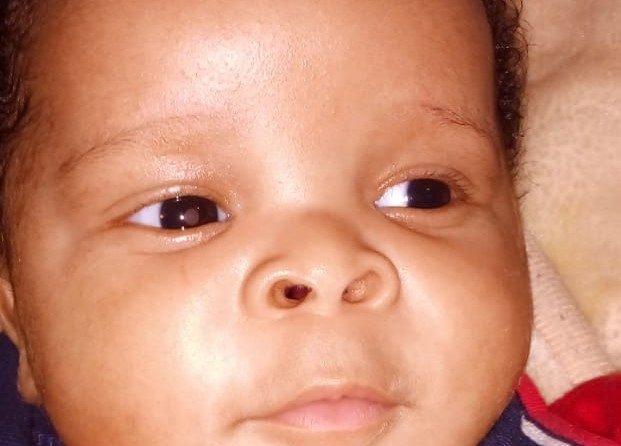 Greetings to CARE CLINIC, especially Dr. A Ramdeo and the staff at large.
I am very delighted and thankful to Almighty God for giving me such an opportunity and write to you this article.
Firstly, Compliments for the new season.
Secondly, The Mkhwanazi family wish to convey a very SPECIAL MESSAGE to CARE CLINIC:
We were having a hard time putting our appreciation into words. A simple thank you is not enough to express graditute.
Dr A. Ramdeo and the staff went above and beyond and we are touched and grateful. We thank everyone immensely for always supporting us during our most dfficult and trying times. It was a long journey and eventually we were blessed with a beautiful baby boy through the help of CARE CLINIC.
Thanks once again
Mkhwanazi BD and TB
Leave a reply