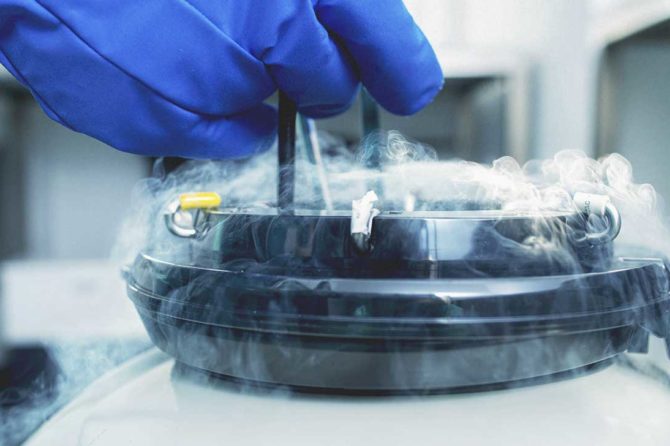 A FEW women who were canvassed at random by the Sunday Times all gave the egg-freezing procedure the thumbs-up.
JUDY HAVENGAN, 23, manager of an upmarket hair-product store, said: "It is a good idea, especially for career women and also women with fertility problems. You never know what can happen in life, so it will be like a back-up plan."
THULI MKHIZE, 27, a beautician, said: "This sounds like a great procedure. I don't know whether I would do it myself; it's something one has to give a great deal of thought to. But it gives women hope."
ROXANNE BLOEM, 22, a shoe saleswoman, said: "I think it's an excellent idea, especially if women with cancer can get the procedure done. Women don't have to give up hope. It is something I would consider later in my life."
ANITA SINGH, 41, a mother of two, said: "This is wonderful. Women with cancer who opt for the procedure will have motivation to live, knowing that they have a chance of having a child. There are also so many people with fertility problems, this could be a chance for them too.
Leave a reply